Casino lovers wishing to play Teen Patti real cash games can find valuable information in this guide. From basic rules to the ranking of hands, here's everything you need to know about this traditional Indian card game.
Guide to Teen Patti Real Cash Games
No matter how many new games arrive, the popularity of classic Indian casino games will never fade away. If you are new to the world of gambling, then allow us to introduce you to an Indian traditional casino game that is quite popular across different regions of the country. In this article, we are going to talk about Teen Patti cash and discuss the basic rules to play this casino game. Further, you can also find information regarding popular types and variations of Teen Patti. Let us start learning the basics about Teen Patti real cash games.
What is Teen Patti?
Teen Patti is a famous card game that has been in India for many years. The word Teen Patti means 'three cards.' Many gamblers around the world have played this game in different forms. Teen Patti real cash games are quite popular in the Indian subcontinent. On the other hand, this game is also sometimes regarded as 'Three Card Brag,' which is a popular English game.
In many regions, the game of Teenpatti online is also known as flush or flash. Teenpatti real cash games are mostly played during festivals and celebrations like Diwali. You can learn the rules of the Teen Patti real cash game and play this classic game with your friends and family. By the end of this article, you will know everything about this traditional Indian casino game.
The popularity of Teen Patti Real Cash Games
Teen Patti is one of the most popular card games around the world. Earlier, people used to play Teen Patti cash games in groups or at their homes. But now this game has turned online, which means gambling enthusiasts can now play this game on their mobile phones by just sitting inside their homes. There are many online gambling sites where you can play different variations of Teen Patti.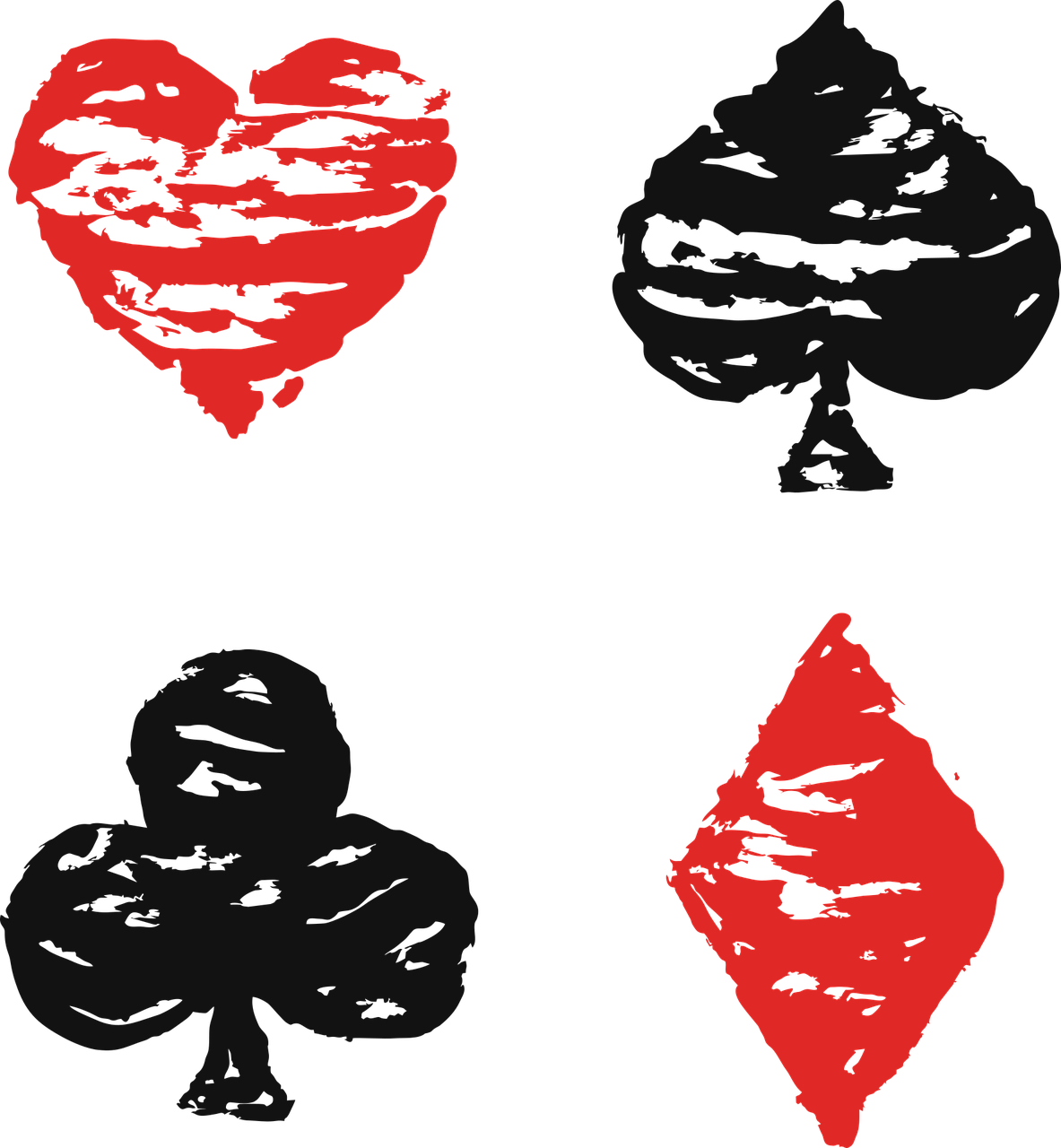 If we talk about the legality, even though Teen Patti cash is considered a skill-based game, it is prohibited in many Indian states. On the other hand, states like Goa, Sikkim, and Nagaland have regulated all forms of gambling. In India, gambling is a state subject, so different states can make their own laws for gambling.
How to Play Teen Patti at Online Casinos?
Do you want to play this popular real money game? The rules to play Teenpatti real cash games are quite easy and simple. You may find a few similarities to the English game of three-card brag. Tin Patti real money games are usually played between 3 to 6 players. In this game, a 52-card pack is used without jokers. The first step in this classic card game involves placing a bet. The beginning of Teenpatti online is somewhat similar to that of rummy or poker games. Players place their first bet, which is usually a fixed amount.
They can decide the amount they want to use as their first deposit. Then, they can use this deposit for wagering on casino games. After collecting the bets, each player gets three cards with their face down. In the Teen Patti real cash game, the minimum amount of cash at stake is the boot amount. This amount gets collected in a pot in the middle of the table. Although the basic rules will be the same, there can be a few differences in the variations of Teen Patti.
Basic Rules of Teenpatti Real Cash Game
The rules to play Teenpatti real cash games are very simple. The unique thing about this card game is that the cards participating in each round of the Teen Patti cash game are the 3 cards of players and the dealer's 3 cards. A dealer will qualify the game if they have a Queen or higher as one of the three cards dealt with them. Only players who have made their initial bet can join the game.
You will be dealt with 3 cards after the betting time is closed. Depending on your cards, you can choose if you want to 'play.' In simpler words, you can continue if you think your 3 cards will beat the dealer. If you are sure, then you can proceed to play the game. The factor that decides who wins is the ranking of hands. Players with a better hand than the dealer can win this game.
Ranking of Hands
In the Teen Patti real cash game, a hand of a higher category can beat the hand of a lower category. In case two players have similar rankings, the pot gets split between two of them. If you want to learn more about this traditional Indian card game, then check below the ranking of hands.
Trio: When all three cards are similar. In Teenpatti real cash game, the lowest trio is three twos, and the highest trio is three aces.
Flush: When all three cards are of the same suit.
Straight: When three consecutive cards are not in the same suit.
Straight flush: It is when three consecutive cards are of the same suit.
Pair: When two cards have the same rank. In this case, the card with the higher number will win.
No Pair: When two players share a common high card.
Where to Play
Gambling lovers can now play different types of Teen Patti real cash games at different casino platforms. There are plenty of online casinos that offer Tin Patti real games and their variations. Make sure you select a legit and licensed gambling site to be on the safe side. Some of the reputed licenses in the gambling industry are issued by the Malta Gaming Authority, Curacao eGaming Authority, and the UK Gambling Commission.
So, if you are playing at any casino licensed under these authorities, you can expect a safe and secure gaming experience. Some online casinos will also offer you rewards and bonuses on various Teenpatti real cash games.
Popular Teen Patti Real Cash Games
Software providers in the gambling industry often develop casino games that are based on traditional games like Teen Patti. Providers like Ezugi and Woohoo Games have developed several Teen Patti real cash games. Here we are going to provide a brief review of such games.
Teen Patti Rapid by Woohoo
This popular version of the Teenpatti real cash game is developed by Woohoo Games. This simplified version of Tin Patti real money does not involve any human dealers. Teenpatti online Rapid offers only one type of bet. It is based on RNG and has an RTP of 96.14%. You can find the casino that offers this game and then play it for real money.
Live Teen Patti by Ezugi
Ezugi is a well-known name in the online gambling industry. This software provider has developed many thrilling and exciting casino games, including the live version of Teen Patti. Live Tin Patti real money game has an RTP of 96.63%. Players can make a deposit between $1 to $1000 and wager on this game.
Must-Try Variations of Teen Patti
Aside from the latest games that we have mentioned, there are some variations of Teen Patti that are extremely popular among gamblers. Let us take a look at some famous Teen Patti variations.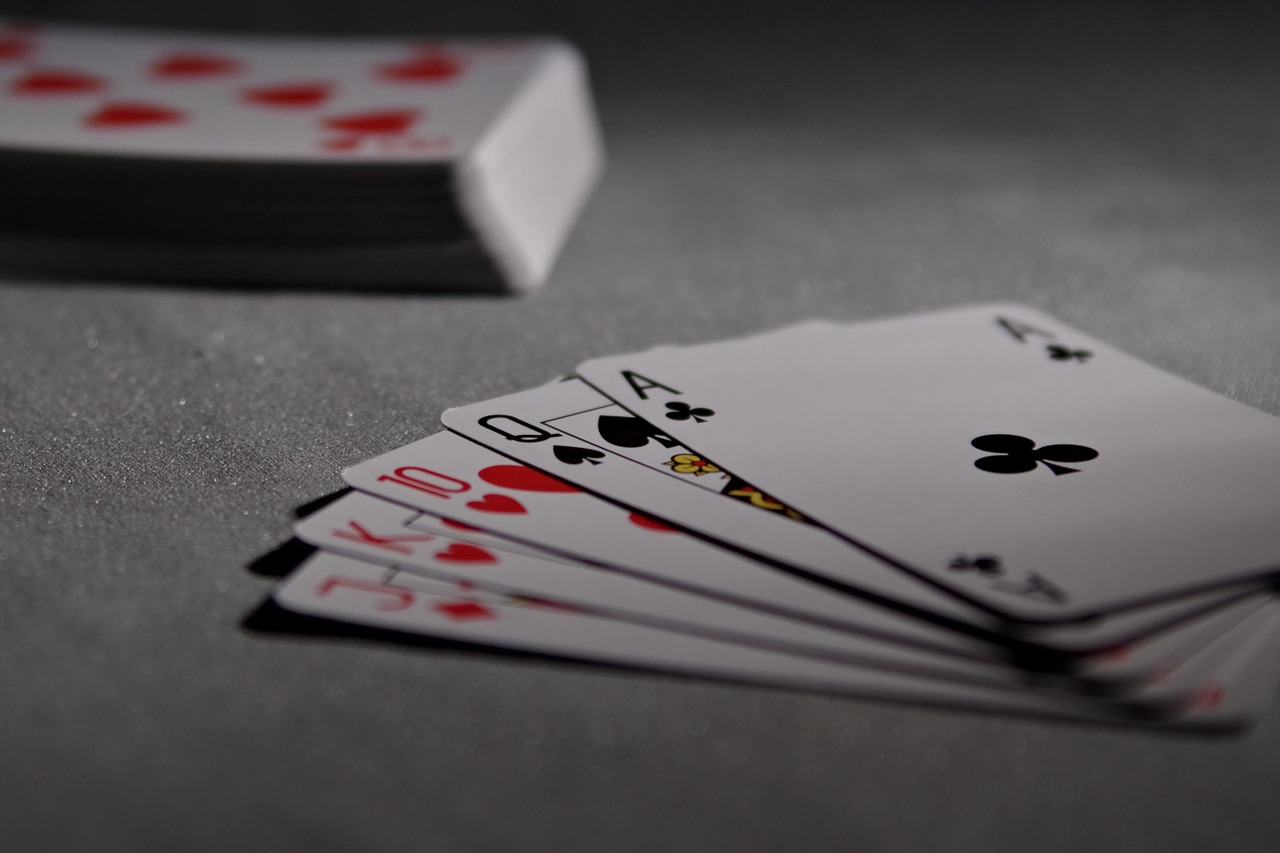 Auction
Auction is a variation of Teen Patti real cash game where three cards are dealt to each player, and 2 piles of 3 cards each are placed on the table. In this game, each pile has two close cards and one open card. Further, the open cards from the two different rounds will serve as jokers.
Banko
Banko is a Teen Patti cash game version where all players can play on their own. When a player gets their turn, they are required to place a pre-agreed amount in the pot. In Banko, a dealer will place two face-up cards in front of you, and you will have to bet if the third card is within those numbers. If your prediction is right, you will be in the game, and if your prediction is wrong, you will have to quit the game.
Muflis
This version of Teen Patti real cash game is also known as Low-Ball. Muflis has a different ranking system. In this game, a trio is considered the worst hand, and a high card is considered the best hand. Basically, the ranking of hands in Muflis is opposite to that in the Tin Patti real game. Also, in case two players have the same hand, then the player with the lowest card will win the game.